LitMovement Introduces"The Adventures of Lil Margie"
&
"The Amazing Q"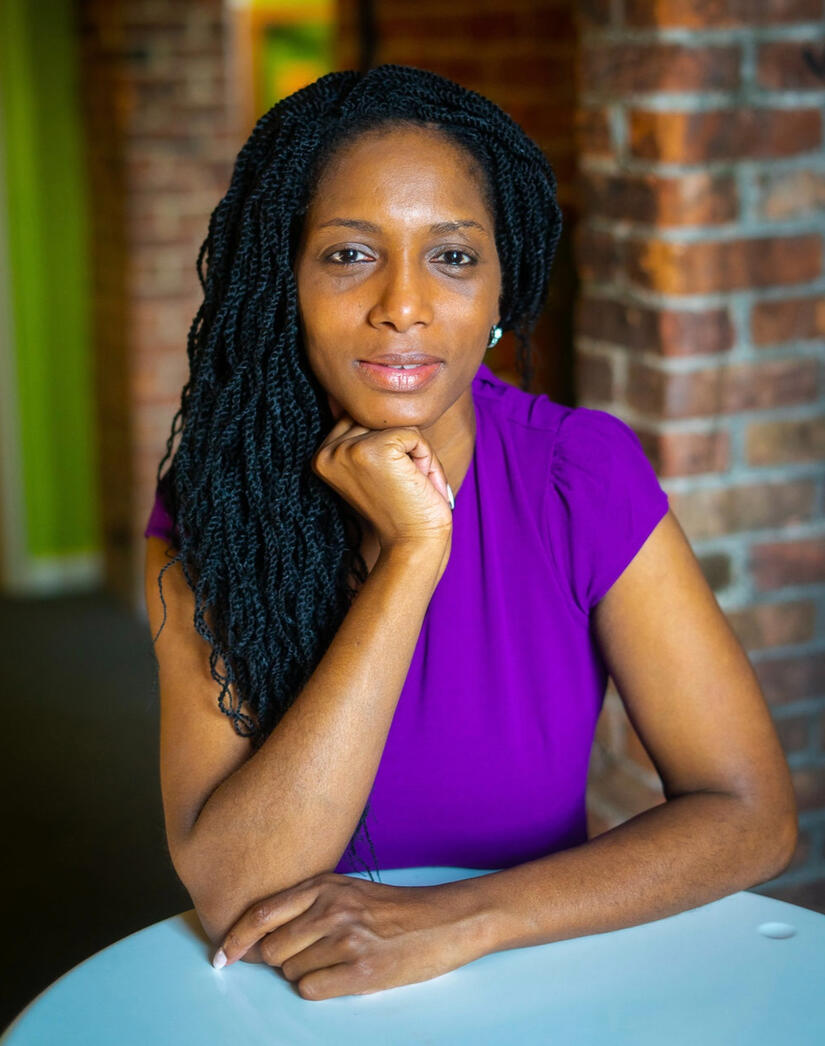 Author Nakia B. Tillman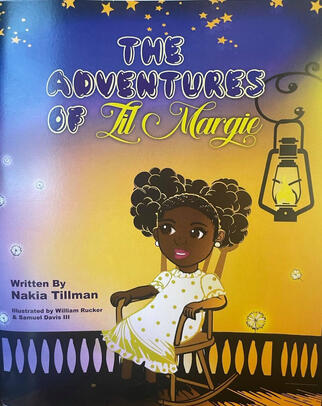 Lil Margie Coming Soon to Lulu
Order "The Amazing Q" Below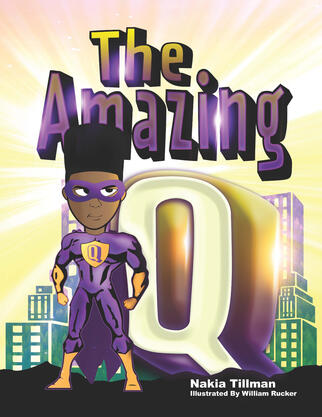 Albany Public Library Story Time (click to watch)
The Adventures of Lil Margie" is a look into the past, viewing the life and experiences of the author, Nakia Tillman's grandmother Emorgaie Watson or "Margie." Margie talked to Nakia often about her birthplace Millededgeville Georgia and the wonderful and sometimes terrible experiences she had growing up in the segregated south. She would tell her to write these stories down so that one day she could put them in a book. Nakia realized that these stories helped shape her grandmother in the strong, beautiful woman she was. Although it wasn't always pretty, nor easy to digest, Nakia always remembered the stories her grandmother told her. She felt it was her duty to honor her grandmother and never forget the impact Margie's stories had on her.